UNFORTUNATELY NAMED CANDIDATES: WHAT'S IN A NAME?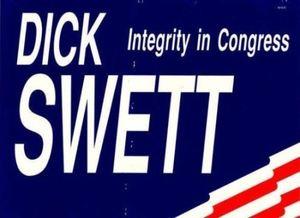 Elected to Mayor, NJ
1,200 signs stolen during the campaign.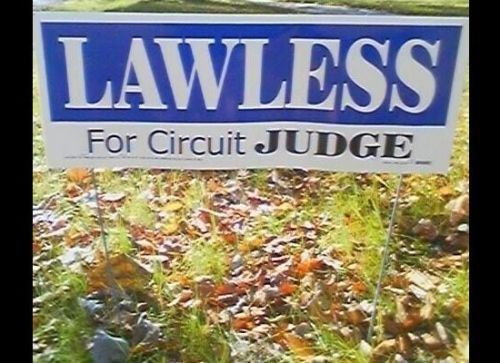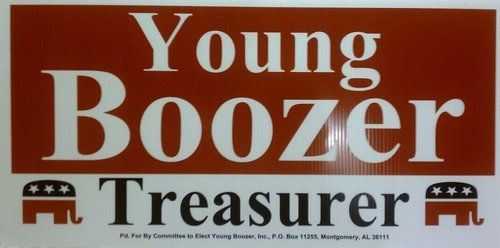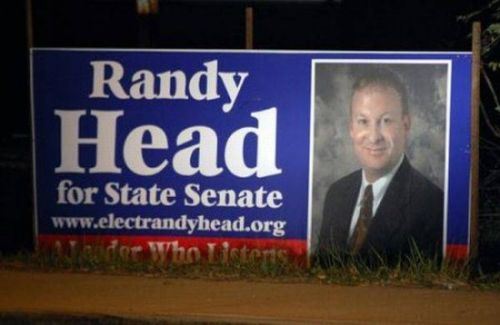 Elected to State Senate
Indiana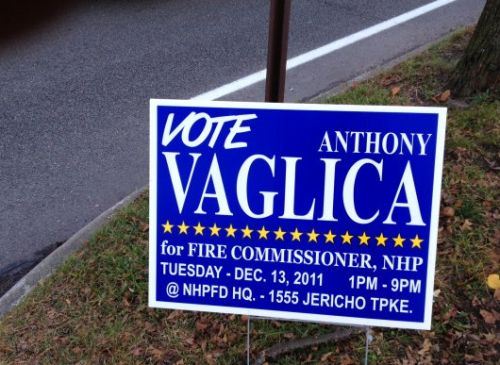 Committed Assault and Harassment
Lost Campaign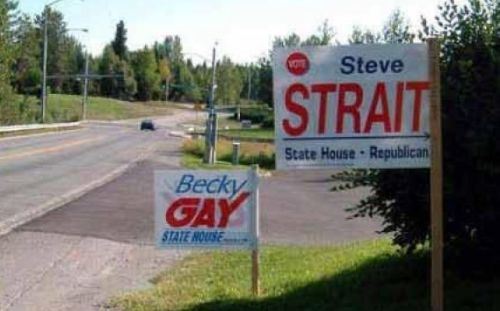 Strait beat Gay by 2 votes in the Primary,
Lost the General Election
Elected to City Council
North Carolina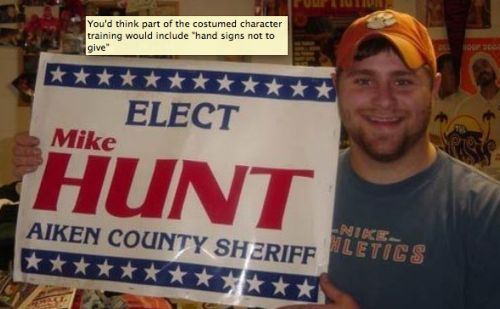 Elected Sheriff
South Carolina
Later Indicted for Murder
Still Sheriff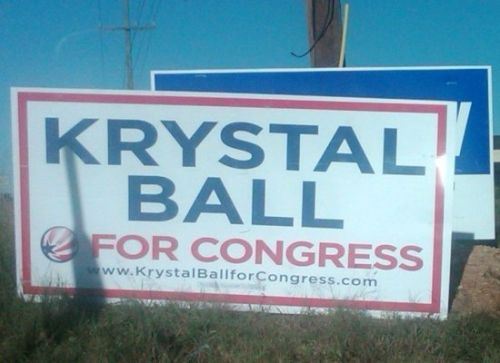 Memorable name insufficient to carry her.
Lost by 30 points.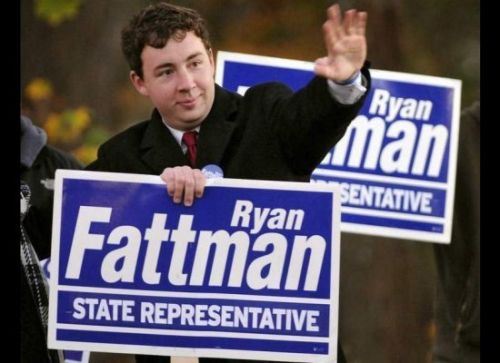 Elected to State Representative
Massachusetts
Many parents give their children unfortunate or hilarious names. Some of those children grow up to run for office. However, having a memorable name can work to your advantage when Election Day rolls around. Dick Swett was repeatedly elected to Congress by the people of New Hampshire. Here is a selection of some of our favorite candidate names and the outcome of their elections.